There comes a time in every person's life where they must make and take a stand. Sooner or later, principles must become a rock and the center of your core belief system, and those who oppose must be shown the truth. Being quite sarcastic and am much for banter, has left me void of hatred. I don't make many enemies nor hold grudges but recently I saw a tweet with my own two eyes that has changed me. I will unleash the Wrath of the (Soccer) Gods on Joe Prince-Wright.
The Story
You are probably sitting here enthralled, captivated, and somewhat lost as to why I have named a nobody writer in a blog that is supposed to be a match recap. The answer is simple: my brain is unapologetically hyperactive. But I digress. Joe Prince-Wright is a minion and spineless puppet of a disgusting and flat out ridiculous regime. In January, my dearest enemy wrote perhaps the wildest blog you could have ever imagined. Please, read at your own risk. Did you catch it? Yup, that's right. JPW graded Manchester United (who were in first place at the time of the article) a A-, and Southhampton an A+ through last week. You sir, are either woefully negligent, or a master troll artist. For your own sake, I hope it is the latter.
JPW deserves his own island where he can think of whatever crazy imaginary reality suits him best to shelter him from real life. Think DiCaprio from Shutter Island. This guy sucks and hopefully can put some respect on United's name.
The Game
Sorry for that rant. Back to things and people that actually matter. This game was wild, fun, sad, and depressing all in one. Wild represents the first 90 seconds when an apparent Man Shitty sleeper cell tried to amputate Scott McTominay's leg for no real reason. I will never doubt the reach nor sliminess of that bald bitchboy Pep. Fun represents approximately the 45 minutes after a red card was rightfully shown. I simply can't count on how many fingers the amount of goal scoring chances created in the first half. United's account for the day was opened by way of a little full-back on full-back love. Luke Shaw eloquently crossed from the left to meet AWB's right foot from close range. Life is good, you know what I mean?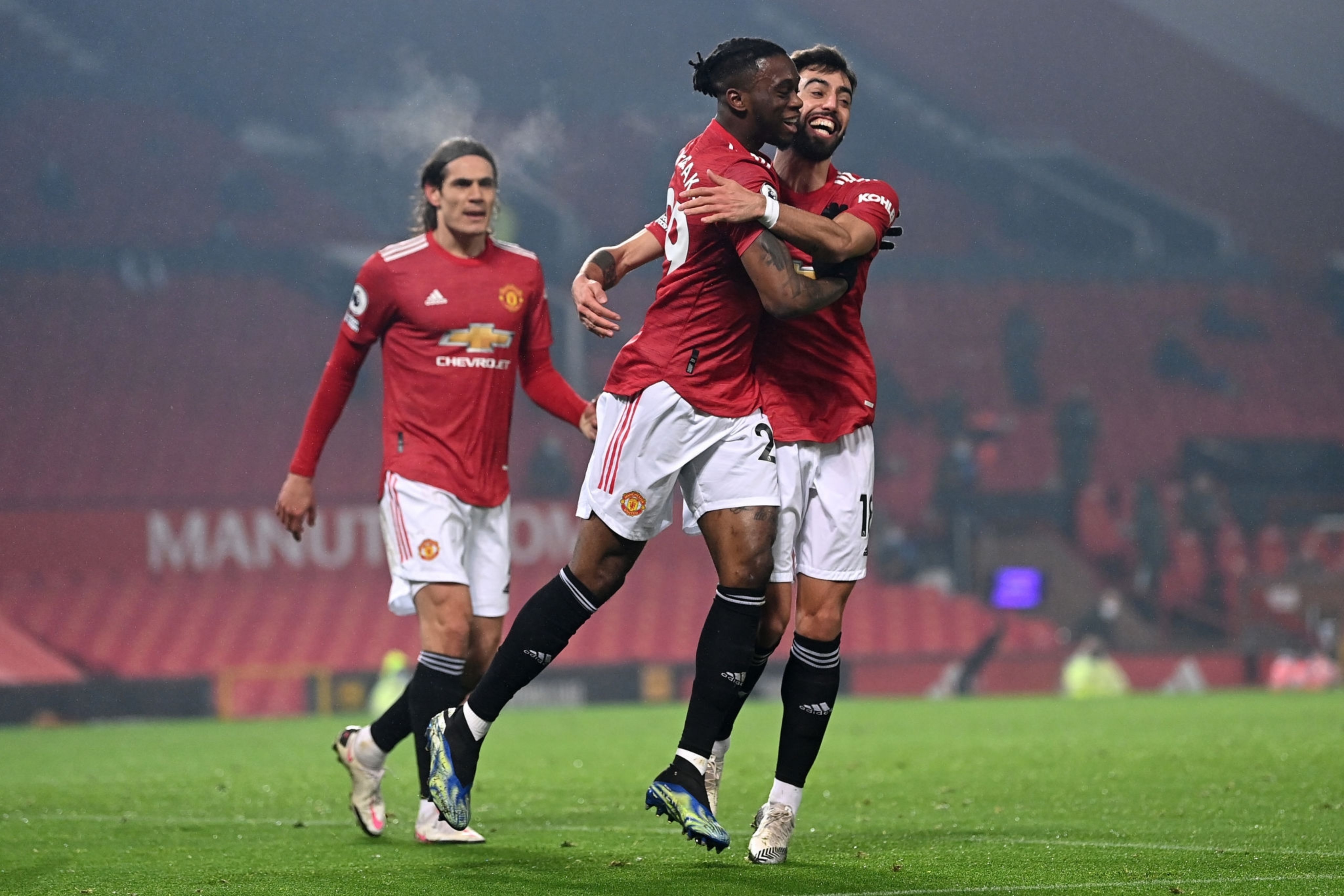 Rather than talk about every goal (ie 9000 word blog) I'll just say Southhampton did not show much of an A+ performance. That German Manager Whose Name is Too Long to Write gave up pretty quickly in as goals from Rashford, Cavani, and one of his own defenders all but sealed the 3 points inside 45 minutes. In the second half, there was more of the same. Sad represents how I felt for Southhampton. They are a hapless team with no hopes of a title or European competitions for the foreseeable future. Danny Ings was prostituting out his services to whatever top 4 team would take him until the window shut. No thank you. Depressing represents how all 11* Southhampton players must feel after getting publicly embarrassed for 9-0 minutes (see what I did there?).
The Feel
Honestly, any one of about 7 players have a change for MOTM. That is what you love to see. Days like this remind to be grateful. I am grateful for soccer, Manchester United, and that David Luiz still has a job. With moments like this, I remind myself just how happy I am that Ole is #mymanager and JPW is a buffoon with no functioning brain cells. Tell me how good does it feel?! Bring in the chorus baby!
*Whoops I meant 10.**
**Whoops again, I meant 9.