In the game of football, you have to be able to score in order to win. Its no secret that Manchester United has struggled to score goals this season. At the time of this article, only one player is above double digits while two others have scored five or more. If Manchester United looks to rebound from a lackluster year, the striker position is one that needs to be address. Lets take a look at some potential candidates.
Harry Kane
The rumors surrounding Harry Kane are starting to be similar to those of Wesley Sneijder. One day the deal is on, the next day the deal is off. Whatever the case may be, the media loves the thought of Manchester United and the 28 year old English striker. On the season, he has scored 12 times in 29 appearances with the bulk of his goals coming from his right foot. Harry finds himself 3rd in the Golden Boot Race but still well behind Mohamed Salah who currently has 20 goals. Nonetheless, the biggest concern I have about Harry Kane is that football is getting quicker and quicker while Harry seems to be getting slower.
Victor Osimhen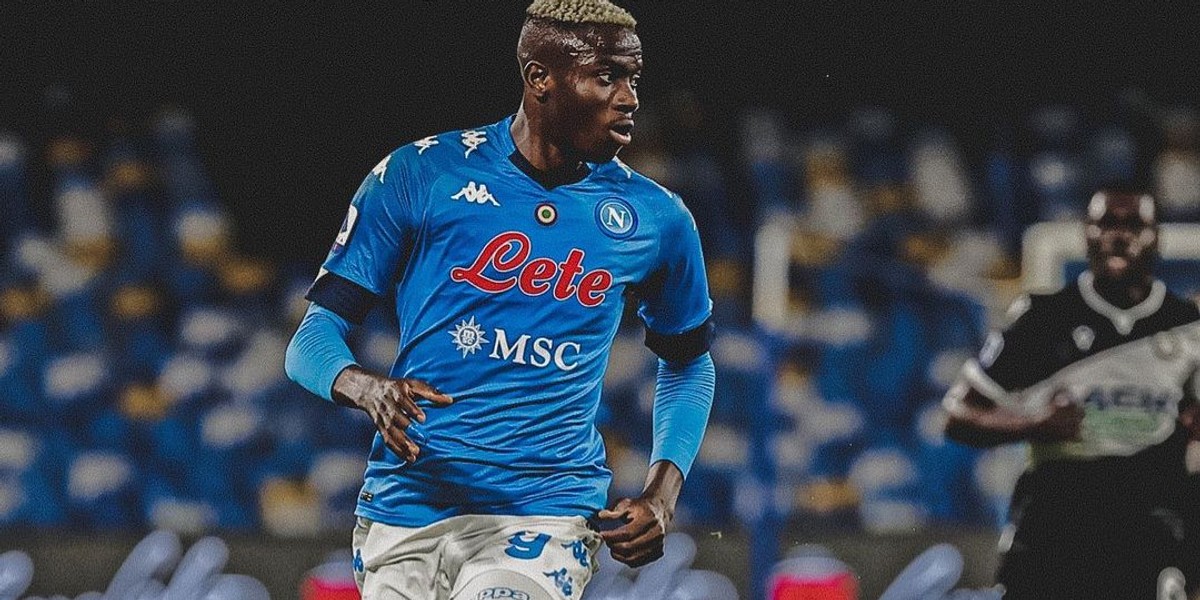 In Serie A, there seems to be no hotter commodity than the $100 million dollar man from Napoli. Even with extensive missed time due to a fractured cheekbone, the 23 year old has found the net 11 times in 20 matches in league play. Victor has already proven himself to be capable of playing the bigger stages at a young age with wins in the U-17 World Cup and Under 23 Africa Cup. The concern with Victor mirrors the concern I had with Harry which would be the price tag and his injury history since he arrived at Napoli.
Darwin Nunez
Darwin Nunez seems to be a man spoiled for choice as of late. United has been keen on acquiring his services for the past few months but City seems ready to pounce. The 22 year Benfica star has an impressive 21 goals in 23 matches including a span where he notches 6 goals in 3 games. Darwin isn't afraid of the biggest stages in football either. During Benfica's UCL campaign, he scored against the likes of Liverpool, Ajax, Bayern and Barcelona. Even better yet is his relatively inexpensive price tag at $43 million which bodes well for our depleted coffers.
Will any of the above strikers live up to the hype or will they flop quicker than an Atleti defender wasting time? Let me know in the comments below or on the American Red Devils Discord (Username: Thanicus Maximus). I look forward to hearing from you!